Visit our new state of the art green practice
Dental Healing in conjunction with Green Life Consulting have created the very first dental practice to be certified by the city of Los Angeles as a green business and to be recognized by the State of California as a "climate leader."
Our office has Bamboo, Cork and Coconut Shell Floors, a State Of The Art Air Compressor, Sterilization Viewing Center, RePurposed Furniture for the Waiting Room, Energy Star rated Appliances, low VOC and Zero Carcinogen Paint, and we boasts a Waterless Vacuum that saves about 480 Gallons of Drinking Water Per Day.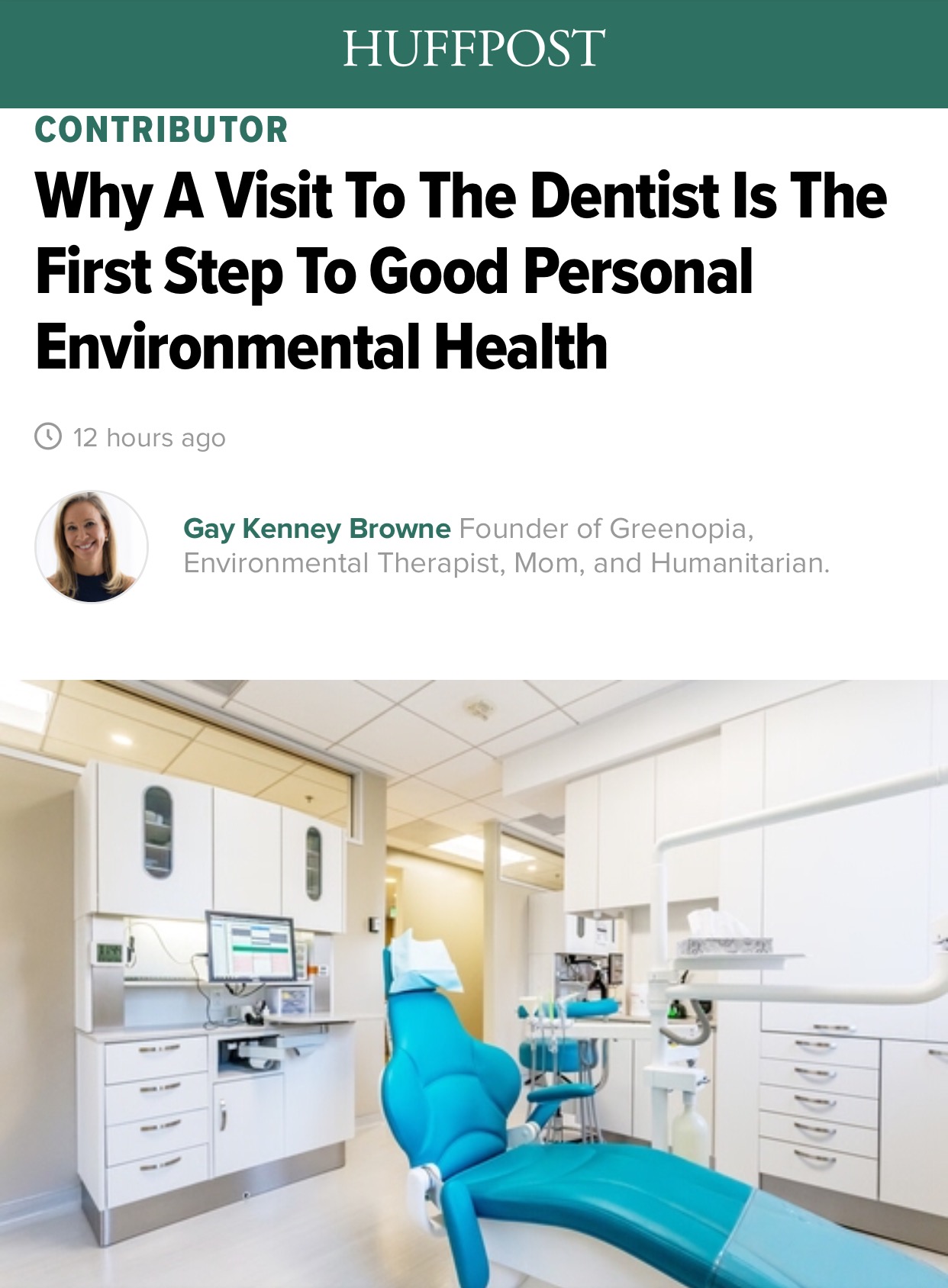 Our Green Certification
Dental Healing is certified by Los Angeles Green Business Program and is also recognized as a Climate Leader by the state of California
Areas of focus:
Energy Efficiency
Water Smart
Responsible Waste Management
NON-Toxic and Chemical Free
Surgical Center Air Quality
Sustainably Sourced and Manufactured Building Materials
In house Green Team for Sustainable Operations
Serene Ambiance
Our new office is open for business. Come check it out for yourself!
Call today to schedule an appointment: 213-484-2625
Dental Healing
Chester Yokoyama, DDS
1127 Wilshire Blvd.
Suite 908
Los Angeles, CA 90017
Please call for an appointment:
Telephone: 213-484-2625
Email: info@dentalhealing.com
Office Hours
M-Th: 8am-5pm